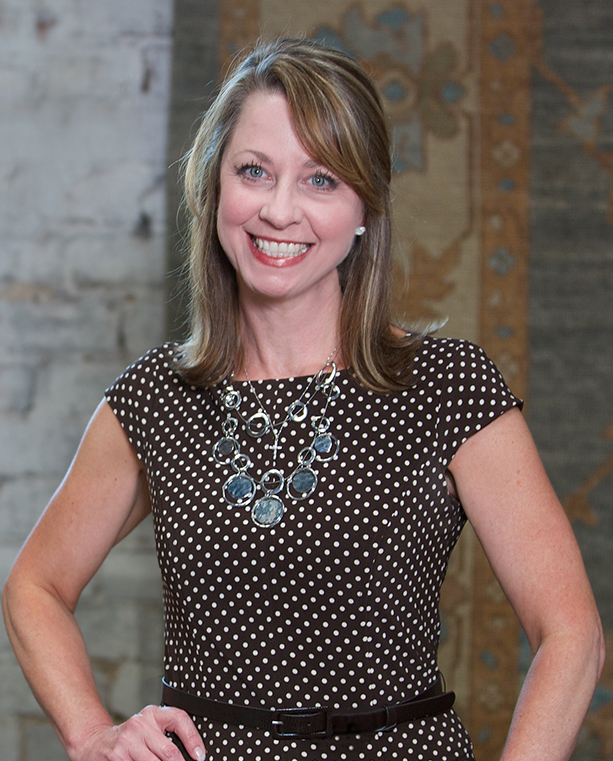 Jamie Verell Goff
Jamie personally bought and sold real estate since the age of 19 and made Real Estate her full-time career in 2001. Jamie's former professional career includes being a Neonatal Nurse and a Family Nurse Practitioner. Her undergraduate degree is from Ole Miss and graduate degree is from the University of Alabama in Birmingham. She practiced as a Family Nurse Practitioner in Destin, Florida before getting married and moving back to Birmingham.
Jamie's superior work ethic and consummate professionalism has earned her numerous sales awards and top-producing honors. amie has been consistently among the top 1% of selling agents in the entire Birmingham area over the past 10 years. Jamie attributes her success to the "client first" philosophy. She operates with the utmost integrity and professionalism, keeping in mind that her practice is client-centered and client-driven. Jamie's principles are based on "treating people the way you want to be treated." She accomplishes this by being accessible, a good listener and communicator and responding quickly to her clients needs.
Jamie prides herself in repeat customers and referrals. It is her extensive knowledge of real estate, negotiating skills, professionalism and approachable demeanor that make her successful in her career as a Real Estate Agent.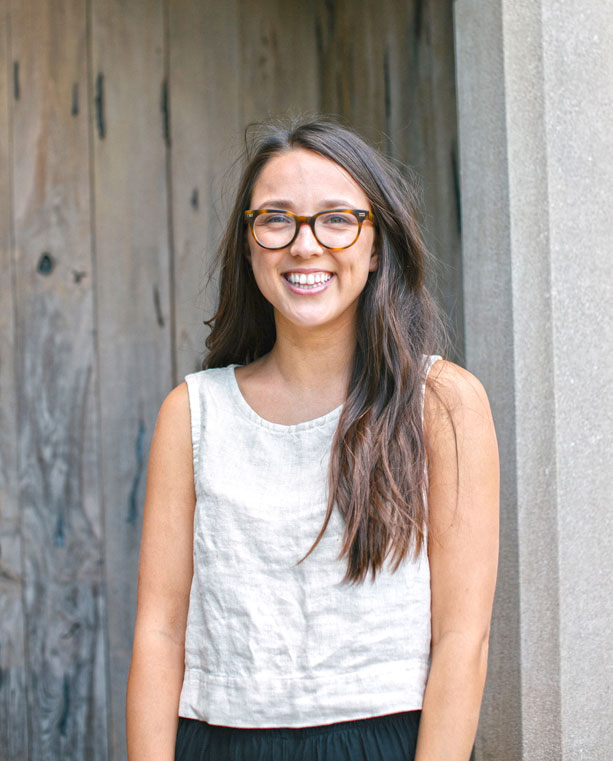 Mackenzie Wolnski
A Nashville native and daughter of a real estate developer, Mackenzie has spent most of her lifei nterested in real estate.
After attending Samford University, Mackenzie stayed in Birmingham and worked at a marketing agency as an executive assistant until deciding to take her passion for serving people to the realestate industry.
Today, Mackenzie and her husband, David, reside in Highland Park and absolutely love living in such a historic part of town and being so close to everything happening downtown!
Mackenzie has always been passionate about serving people and she does just that for every client she works with, attending to the smallest of details to make sure her clients are well taken care of.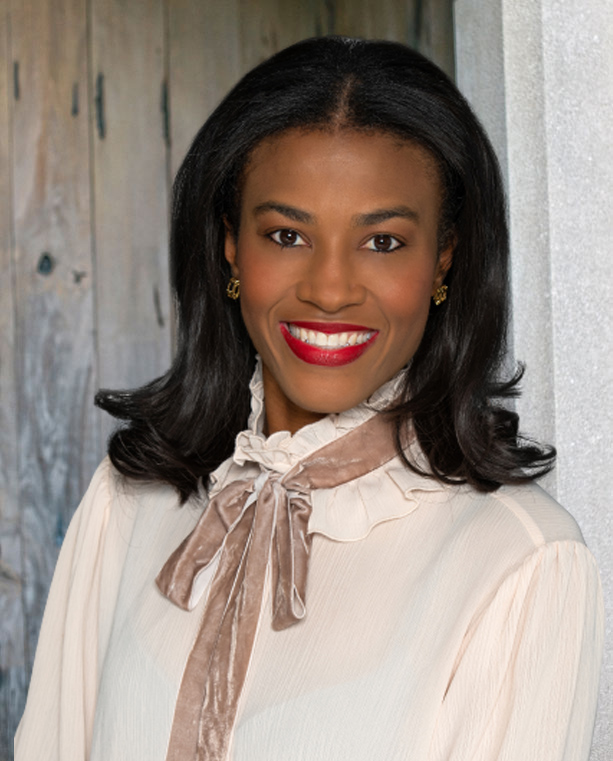 Rosa Hill
Rosa's unique understanding of excellent client services stems from her creative sales background. From diamond sales to family real estate, Rosa understands the need for distinctive real estate representation. Today, as designated Realtor®, Rosa couldn't ask for a better career. "It's a great feeling to live and work in an area with so many real estate opportunities. I've lived in Alabama for 17 years, and every day I gain a greater appreciation for all that this area has to offer." Prior to the Real estate life, Rosa was a full time stay at home mom for three (3) lovely boys and a supportive husband. As a full-time realtor, Rosa's approach to real estate is focused around getting to know her clients as real people whose company she enjoys, and taking care of them from beginning to end. Rosa believes "There is no place like home and the ability to provide for you and your future through appreciating real estate investments is priceless. I get great satisfaction out of being able to put my energy into helping people make the best decisions with real estate investments. I love it when I can present my clients with the inside track to exclusive properties".
Rosa represents sellers of all levels who are looking to list and sell their homes for top dollar using first class, technology-based marketing programs. Rosa is bi-lingual (Spanish) and thrives in assisting the diverse communities of Birmingham with all real estate needs.
Rosa makes buying, selling or leasing your home an incredible, memorable experience. She uses her 13 years of experience to help her clients achieve their goals in the least amount of time and with the least amount of stress possible. Whether they are a first-time home-buyer or a seasoned seller, she will bring a welcomed energy and integrity to their next real estate transaction.